One of the best long weekend in Singapore for 2019 was the August public holidays that combined Singapore's National Day as well as Hari Raya Haji. The end result for us was that we had a 4-day weekend! It's the perfect type of weekend for a short break! Whilst Kuala Lumpur isn't exactly the top of most people's list, it's not a bad choice if you plan it well in advance. Now, we aren't new to Kuala Lumpur as we go there just about every year, so we had covered most touristy destinations in the past. Besides, it is a city notorious for traffic jams and long queues at the airport just to get out of there! I can tell you I simply hate that side of KL. So, our idea was simply to just hang around one spot in the city and will simply explore what KL has to offer in that area. We did our research and landed with our choice of accommodation at Pavilion Hotel KL. What's good about this hotel is that it's attached to Pavilion Shopping Centre, and is located right in the heart of KL downtown. As we were travelling with our 5 year old Ethan, we figured this offered a good balance between convenience and entertainment variety for all of us. So, the following were a few things we got up to that perhaps you could try too if you decided to go there!
Chill out at your Hotel
As mentioned earlier, KL really needs to work on their traffic mess. One of the best things we did was pick a hotel where transport is optional! In the few days we were there, we used our roof top pool.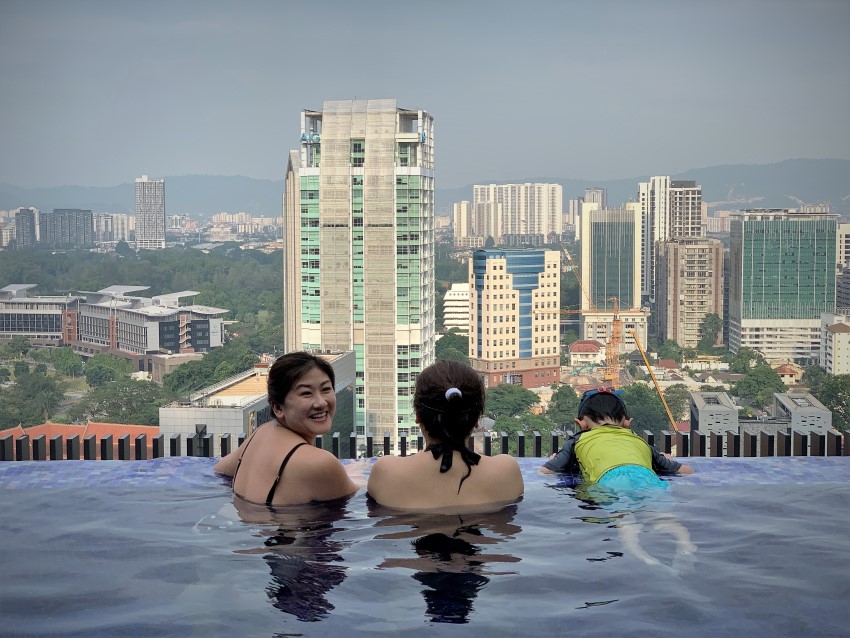 And it helped that the hotel offered pretty decent breakfast, including satays for breakfast!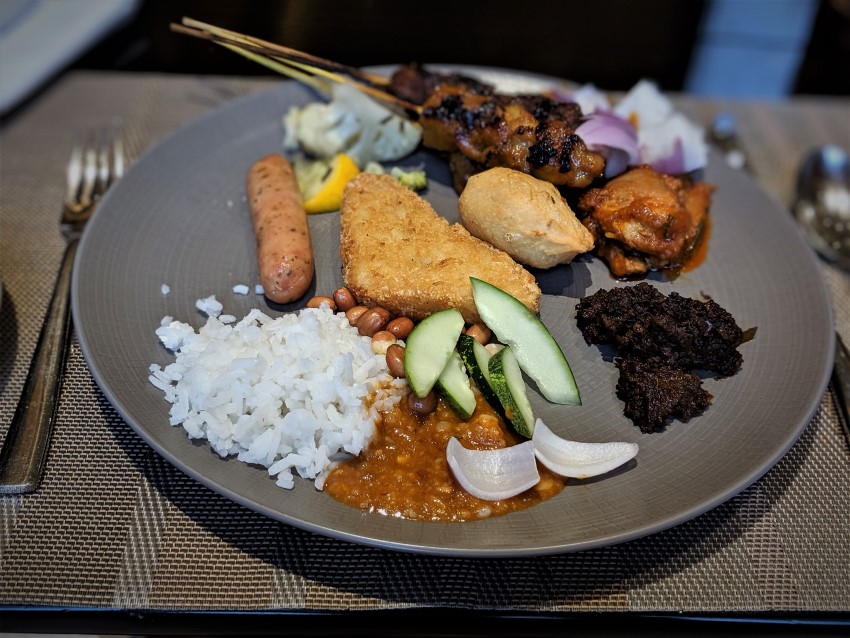 There's also a pretty good Japanese restaurant located right within the lobby floor of the hotel, which meant we didn't even need to step out of the hotel to enjoy a quiet yet delicious dinner @ Ebisu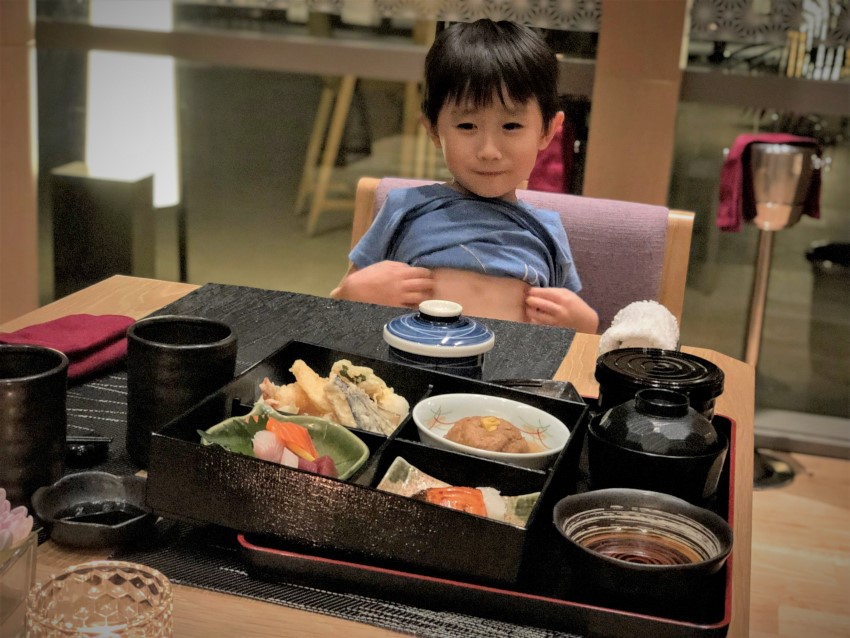 And because the hotel was attached directly to one of the biggest shopping centres of Kuala Lumpur, we can just step in and out to satisfy any shopaholic needs as needed during the day!
Fun For Your Kids
Ethan didn't miss out on anything either, as we were able to find a few places to take him not far from where we stayed, for example Waka Waka Kuala Lumpur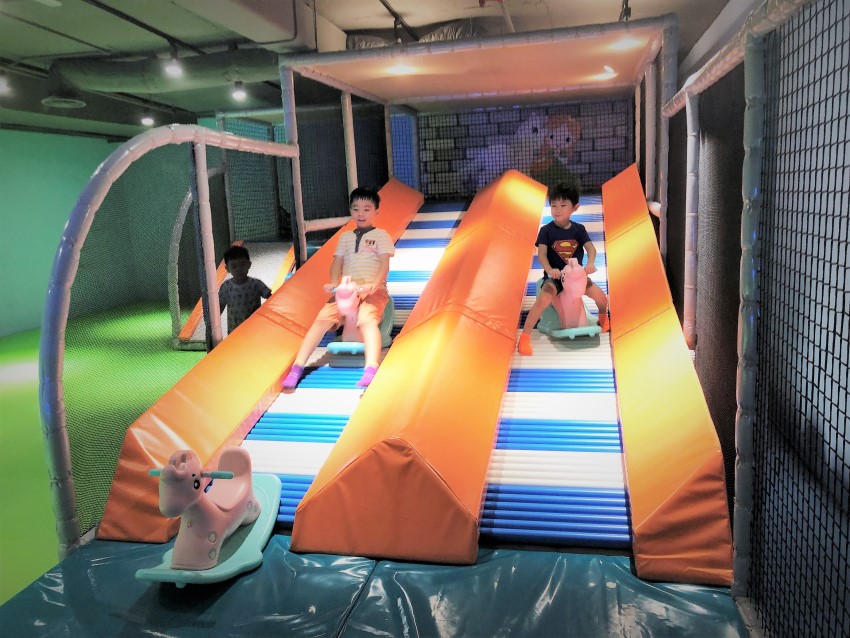 And a short hop away to another shopping centre at Sunway Velocity mall where there were quite a lot of different options for kids. Ethan definitely enjoyed this "Hulkbuster"-like ride that you will find there.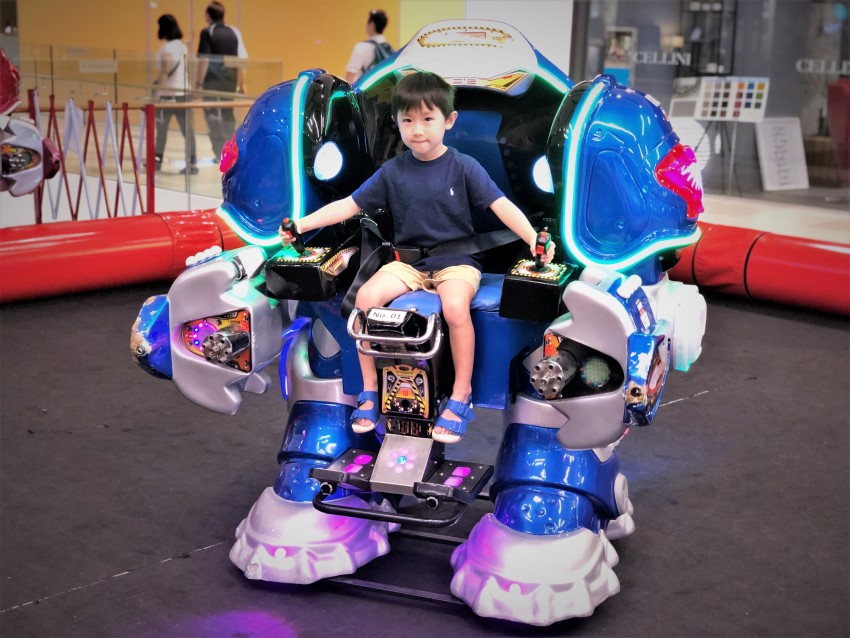 There's also Aquaria KLCC, which isn't the largest aquarium but will keep most kids entertained for a good 1-2 hours.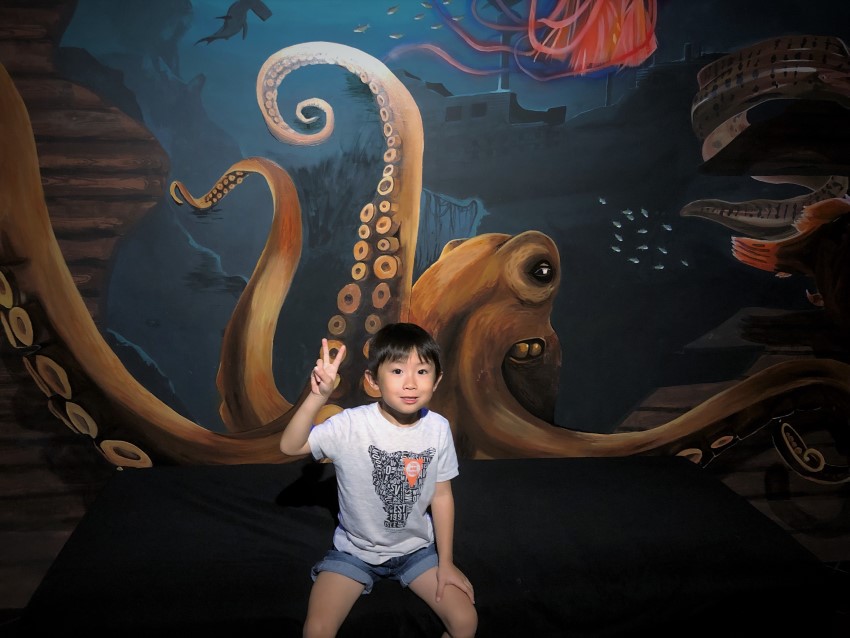 El Cheapo Shopping
As if shopping in KL isn't cheap already, there seems to be a new kid on the block that trumps all el cheapo chains like Diaso and Mini-So. It's called Eco-Shop.. and as of this writing, there's about 10 of them spread all over KL. Everything here is RM2.50.. let me say that again.. RM2.50!! This equates to about SGD$0.80 or about AUD$0.88!
You're definitely not here for quality. For me, there's just something about being able to buy a pair of slippers for just RM2.50. I'm still wearing it after 1 month. I'm already happy with it! Besides, it kept Ethan entertained.
Try lots and lots of Bubble Tea
Like Singapore, there's a sprawling of new bubble tea shops that pop up everywhere around Kuala Lumpur. Quite a few of those brands have yet made it to Singapore, for example Daboba, and Xing Fu Tang. It's quite an exciting time to get into bubble tea with a lot of fancy "add-ons" these days like brown sugar, pure milk, roasted cheesy toppings. The downside is that bubble tea is just not that cheap anymore, with the average almost RM14 (~SGD$4.60) a drink.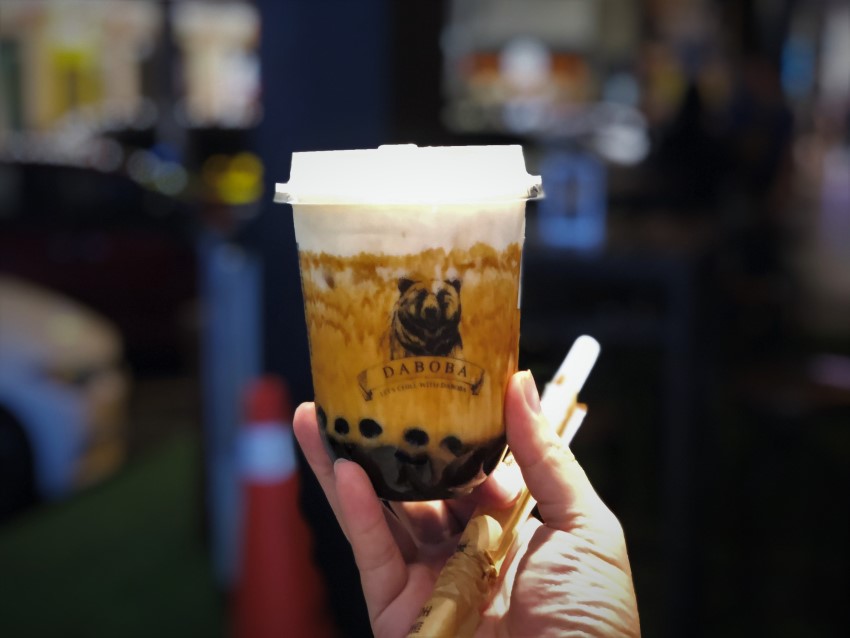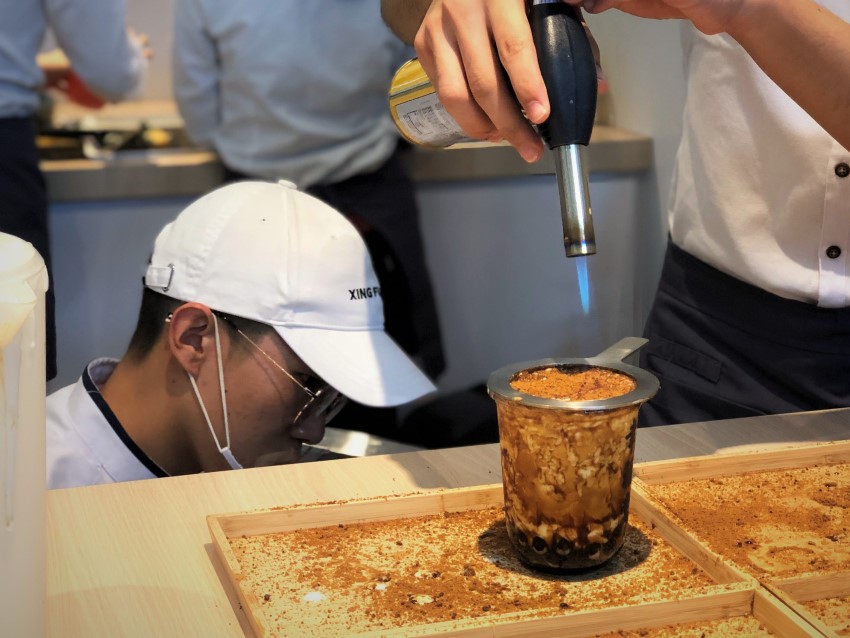 Desserts and lots of it
Like bubble tea, there's always new and interesting dessert options around town. It didn't take us to discover Kakiyuki which has an interesting take on shaved ice. Try their matcha green tea with roasted cheese at the top.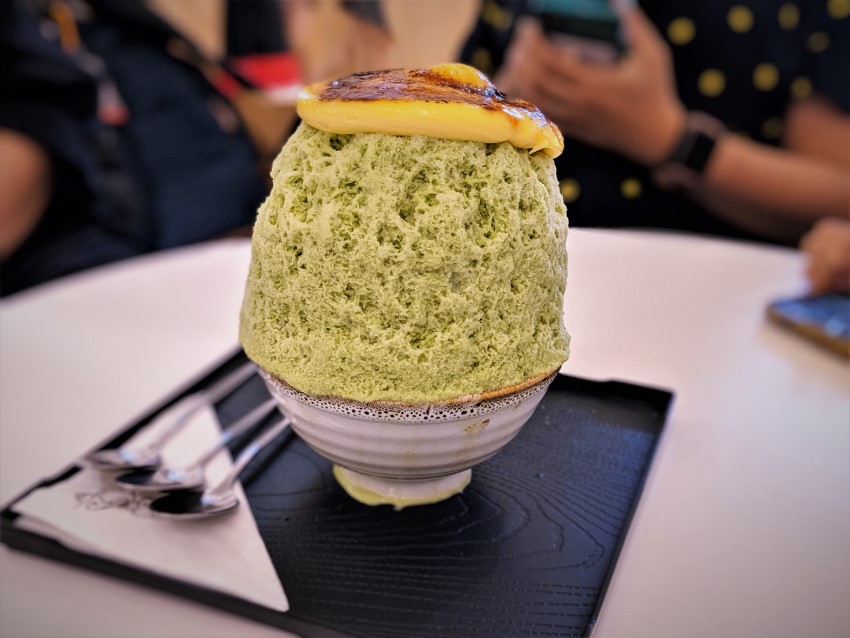 Musang king durian ice cream is worth trying if you are into the king of fruits. You can find this one at Lot 10 Hutong Food Court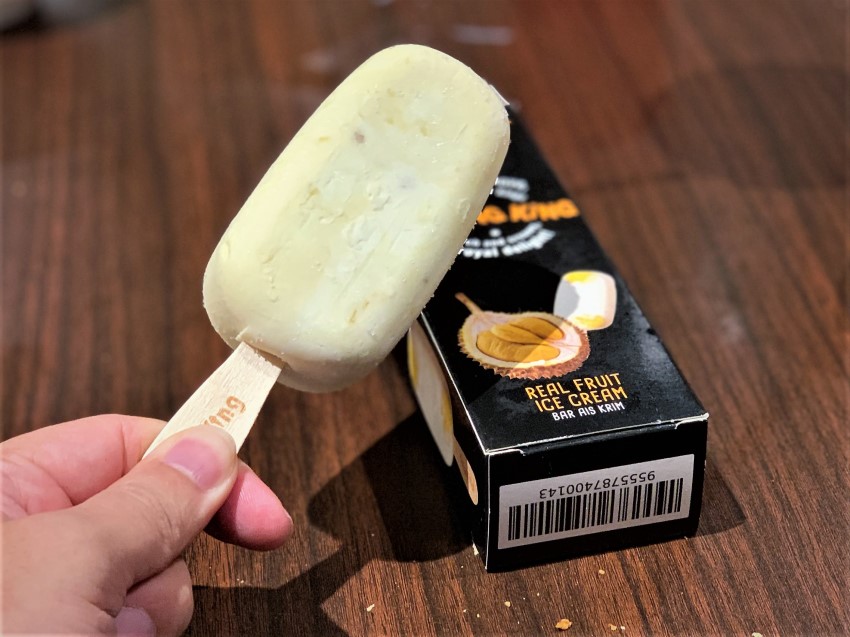 Middle Eastern Cuisines
One thing we never took notice of when visiting downtown KL is the number of middle eastern restaurants/shops. It probably had to do with our sudden awareness of them due to our fairly recent trip to Turkey just a few months earlier. We couldn't help but try some to re-live some of the experiences @ Al Halabi Gourmet Restaurant. Can say the food and tea on offer is recommended!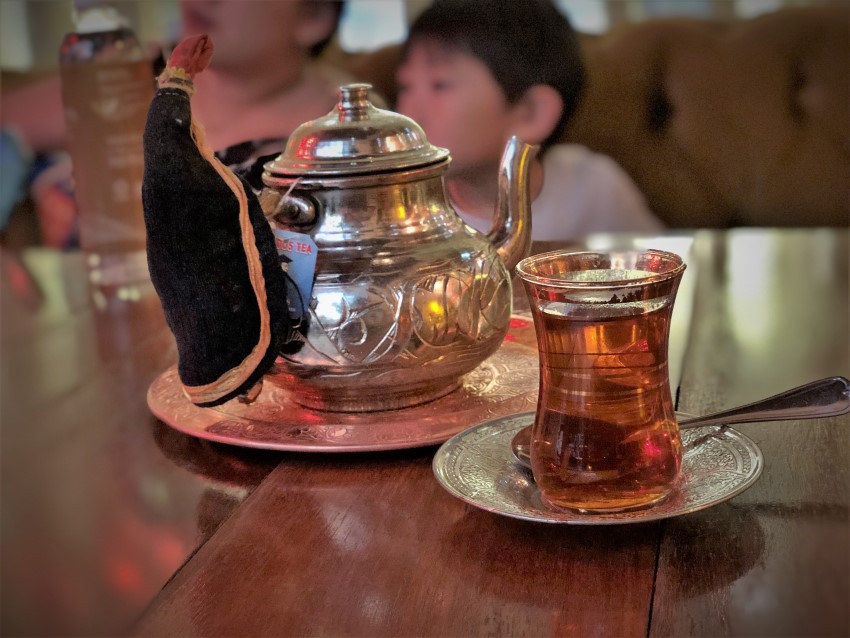 This was probably one of the more enjoyable of all the trips we had made to KL previously, simply because we really didn't have to be stuck on the road. If you hate traffic, I would suggest doing something similar to avoid any headaches!